What Information is Stored on Your Device?
Technology provides us with state-of-the-art gadgets like smart phones, TV's and watches granting 24/7 access to information. But with the good comes the bad as social media and online scams become an epidemic of a digital proportion. So, while we are keeping track of our phones and gadgets, there are potential risks at storing our personal identifiable and healthcare information on them
Our phones are one of the most important devices we own because of what we store in them but we must be extra cautious before saving sensitive information on your phone. Does it really need to be there?
Download Applications You Trust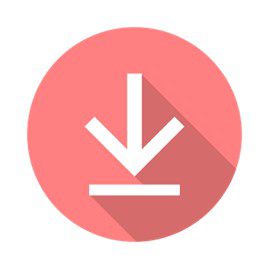 When downloading applications, make sure they are from trusted sources especially when giving applications permission to control your phone. This is getting harder to do because we are constantly inundated with ads and requests to download new applications.
Even if the application is on the App Store or Goggle Play, do a little research on what the application does and if it has been given any good reviews and also what permission is required.
Protect Your Personal Email
Learn to whom or where you are sharing your email address to reduce potential spam and malicious links. A safe way is to create a social media specific email account that you use only for online profiles which can be easily done with Gmail or Outlook. This will help separate your online world from your personal and private email address.
Shop Safely Online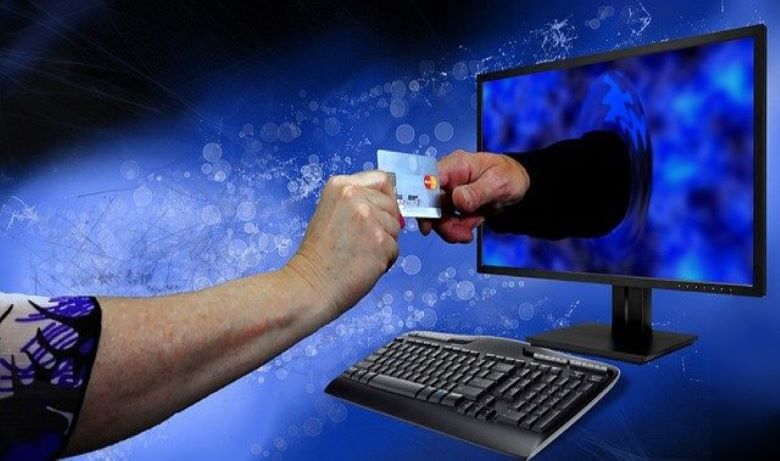 This is a huge month as we begin to approach the holiday seasons (less than 100 days away.) In America, we are gearing up for Black Friday, Cyber Monday and all the sales that come with these holidays.
Cyber Monday is all about online shopping designated for people to shop online. Before you do that, there are some important safety tips that everyone could use to help ensure that personal information stay secure.
Do not use public Wi-Fi without a secured connection.
Use a Virtual Private Network (VPN.)
Check for the "s" in "https:" and make sure there is a "padlock"🔒icon next to it.
Read reviews from others to verify you are dealing with a reputable source.
Beware of phishing scams such as unsolicited emails and pop-ups that claim to be from a company that you know. When it comes to online shopping, security should be top of mind.
Do not use your real credit card on web pages or online. There are many options available including PayPal, Zelle, Cash App, Venmo. This will help limit attempts from sites looking to store your credit card information in their database.
Do not store your credit card information for your next visit.
Update Your Software
Apply update as soon as possible to your computers and phones and also make sure they are always on the latest operating system version. These updates will protect your device from the latest known threats.
Limit what applications are connected to your online account such as games or surveys.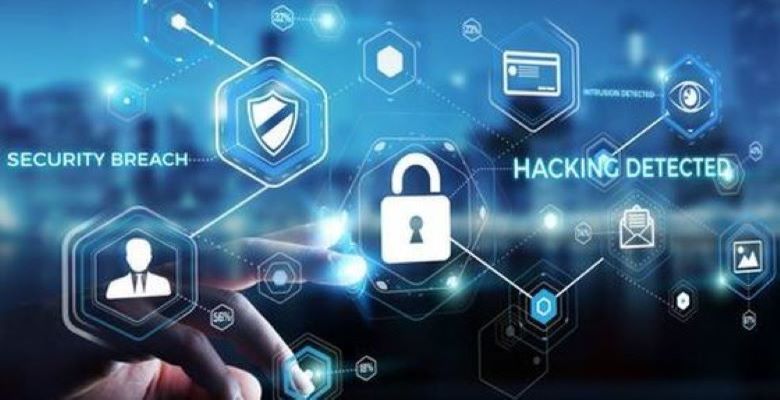 Review your security settings often to see if any applications have access to your profile and remove them if do not absolutely need them. Many of the games and data gathering programs are designed by the creator to capture data about you.
Some quizzes and surveys are legitimate and online games may be fun, especially for kids, but they are designed to collect information.
Use Security Questions
While it may be true that we are gradually moving away from this practice, security questions are still out there. We need to be careful of the type of information we are using. Try to modify a little bit to make it more secure.
Security questions do not need to be a single word. They can be in a sentence, like instead of putting "Johnson" as your mother's maiden name, you can use a sentence format, "My Mother's Name Was Johnson" (with space and characters, if allowed) which makes it harder for hackers to guess.