Which RV Lifestyle Personality Are You?
Is RV travel for you? Are you craving some warm weather and beach time or are you dreaming of an RV vacation? Check to see whether you fit any of these personality types:
Garbo Gourmets
Alone together, luxuriating in the best that life can offer, these epicures carry their own wines and food, sleep in their own beds, and select their own surroundings by serendipity.
Sportsmen and Sportswomen
Skiers, fishermen, surfers, golfers, and mountain bikers get into the heart of the action with all the comforts of home a few steps away.
Weekenders
The stressed-out get out of the rat race and into the countryside to leave behind the pressures of the work week.
Ultimate Shoppers
Hitting all the antiques shops, all the estate sales, and the world's biggest swap meets, shoppers enjoy comfort and style with room to take home all their treasures in the RV.
Families on Vacation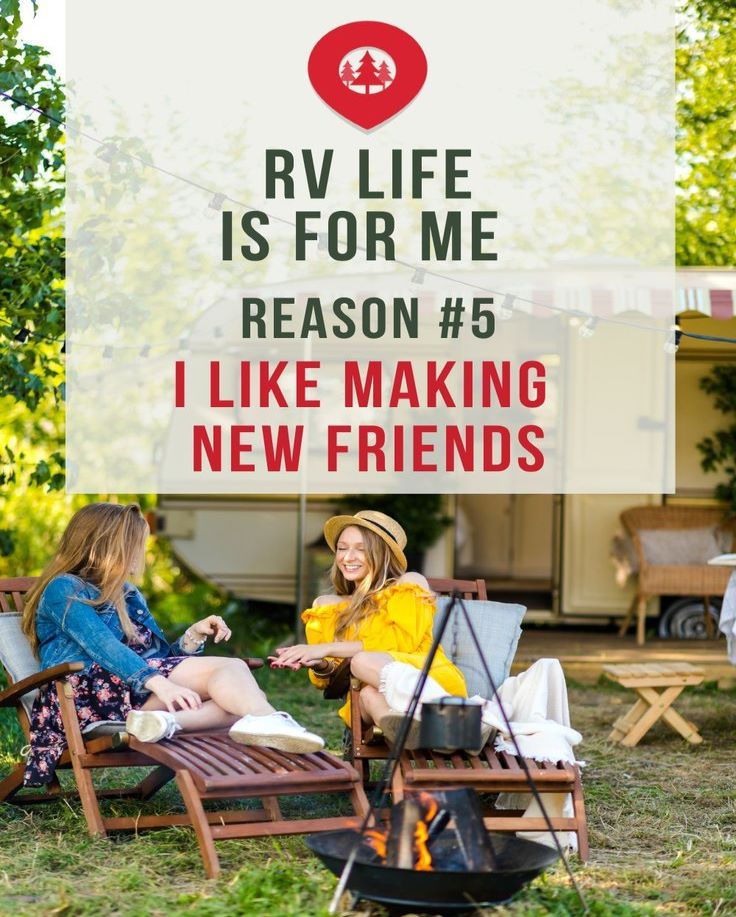 Families think of their motor homes as a budget hotel and round-the-clock self-serve restaurant. For the kids, RV travelers means no more "Are we there yet?" or "I have to go potty!" or "I'm hungry!" Everything is here.
Ecotourists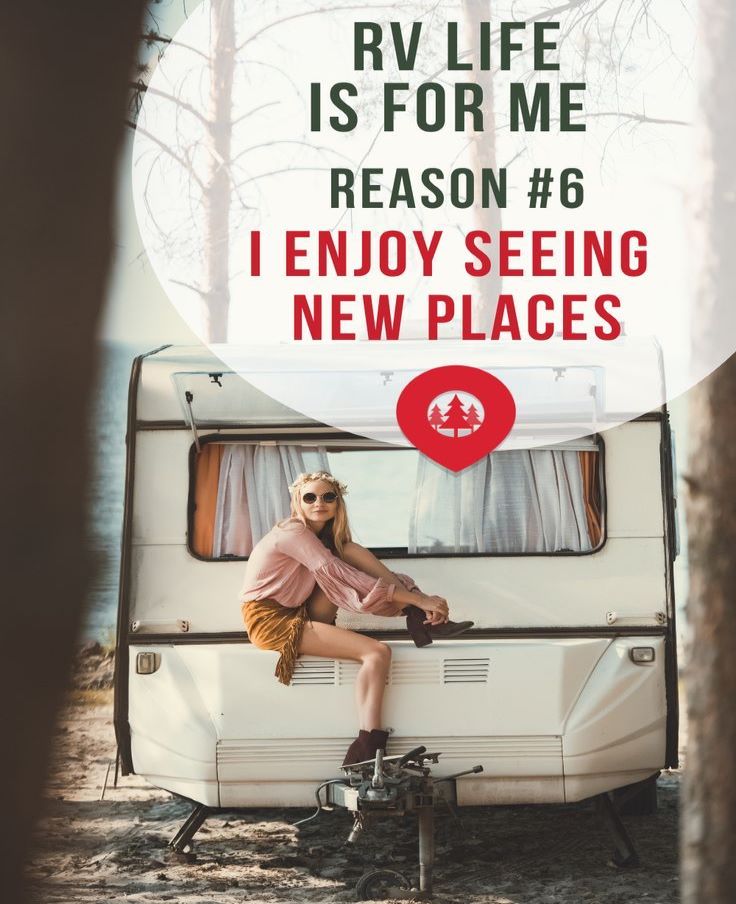 Getting back to nature the easy way, ecotourists bird-watch at dawn and spot for wildlife at twilight. Photography and hiking lay very few burdens on Mother Earth.
Pet Lovers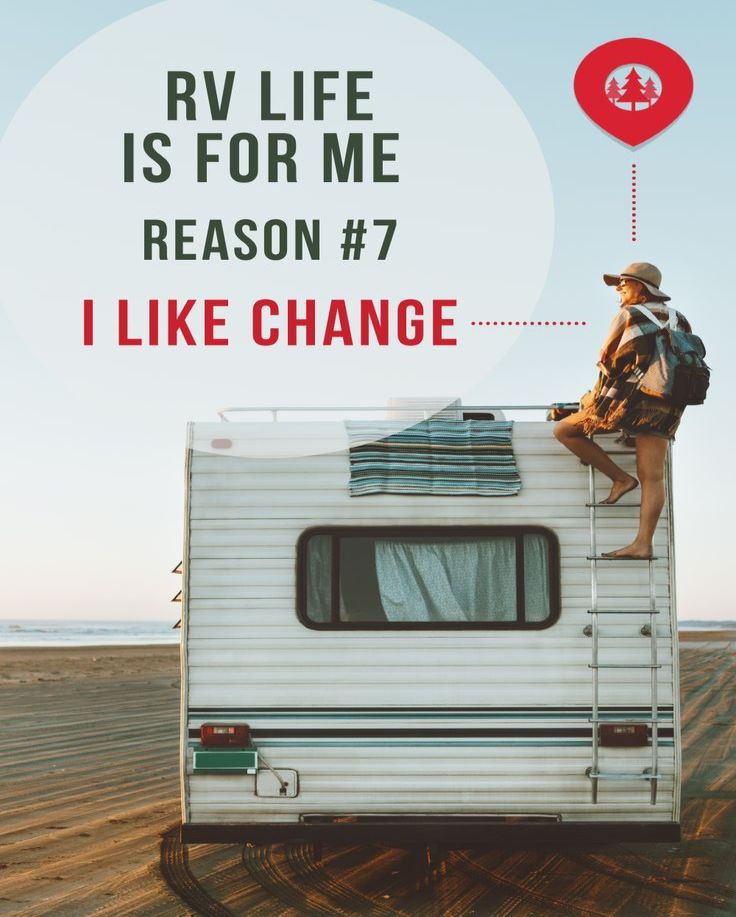 Taking Fifi and Fido along for the ride and enjoying their company, animal lovers avoid facing rebellious and destructive pets after a spell of boarding them in the kernel.
Travelers with Disabilities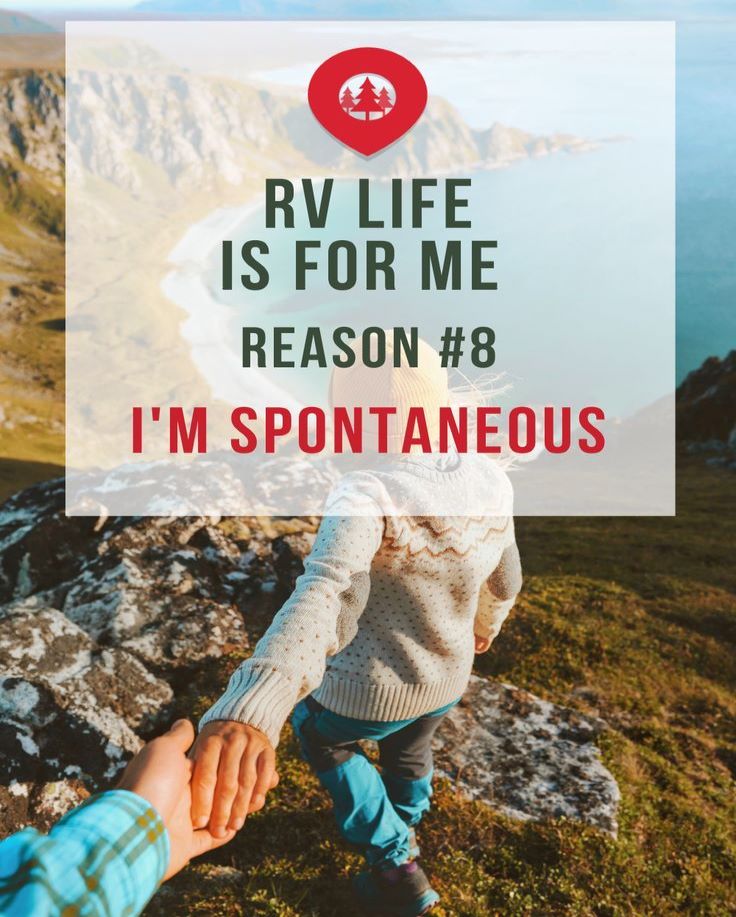 A customized RV can open up the world with familiar and accessible surroundings.
Special Events Attendees
Tailgating for a football game or hitting a jazz of arts festival on the spur of the moment. RV traveling fans sidestep overbooked hotels and restaurants and can invite friends in for a meal.
Relatives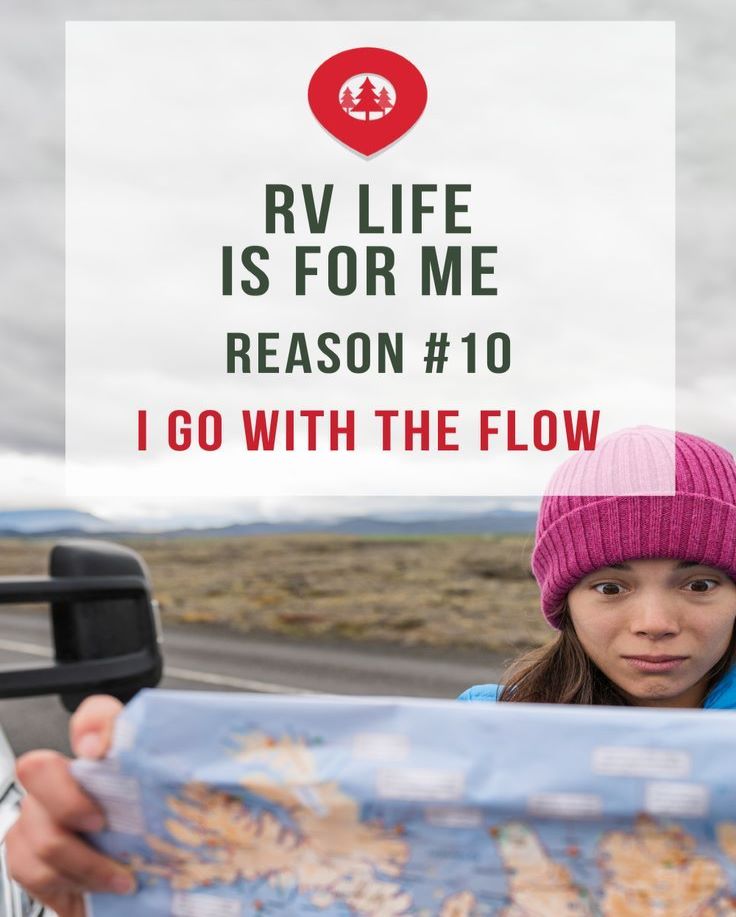 While visiting relatives and friends, RV travelers can take along their own beds and bathrooms. When parked at home, RVs provide an extra guest room with a bathroom
Excerpt from RV Vacations for Dummies 6th Edition…Copyright December 20, 2019.
Images/photos credit: RV Life Pro rvlife.com/is-rv-life-for-me/Copyright 2008-2022